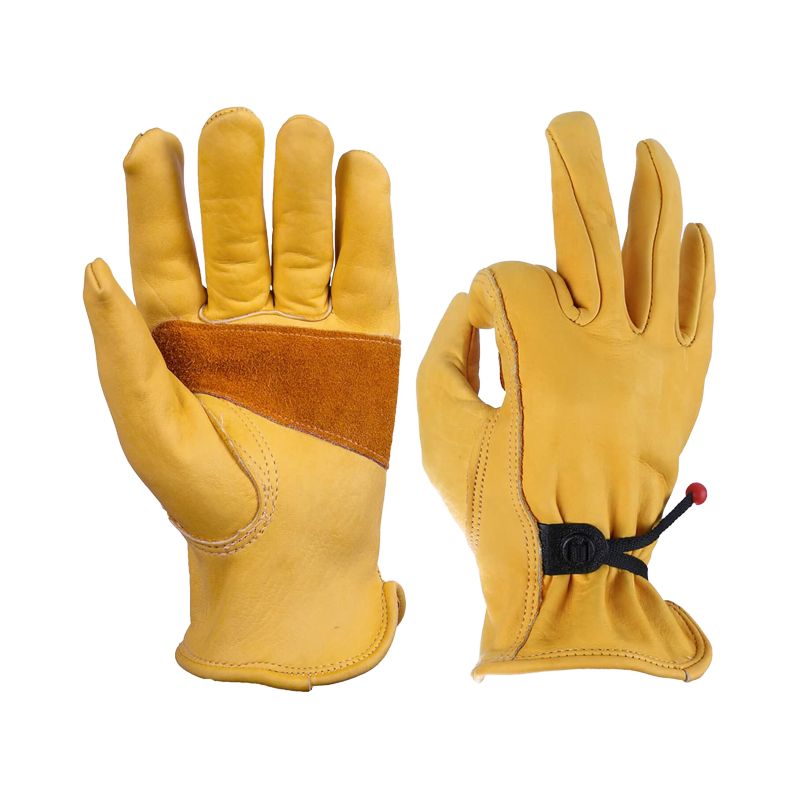 Anti-static gloves have anti-static materials, usually made of conductive fiber materials. Today I share with you six precautions when using anti-static gloves, as follows:
  1. There are many varieties of anti-static gloves, so we should choose anti-static gloves according to their clear protection objects.
  2. The anti-static gloves should be carefully checked before use to observe whether the surface is damaged.
  3. Anti-static gloves such as rubber and plastic should be washed and dried after use. Avoid high temperature during storage, and sprinkle talcum powder on the product to prevent sticking.
  4. Insulating anti-static gloves should be regularly tested for electrical insulation performance, and those that do not meet the requirements cannot be used.
  5. When the anti-static gloves come into contact with strong oxidizing acids such as nitric acid, the strong oxidation will cause the anti-static gloves to become brittle and discolored.
  6. Latex anti-static gloves are only suitable for weak acid, sulfuric acid and various salts with low concentration, and should not be in contact with strong oxidizing acid.
  Qualified anti-static gloves, such as anti-static nitrile gloves, can prevent the fingers of the staff from directly contacting static-sensitive components, and can effectively discharge the static electricity of the operator's body to prevent the damage and aging of electronic components caused by static electricity. .