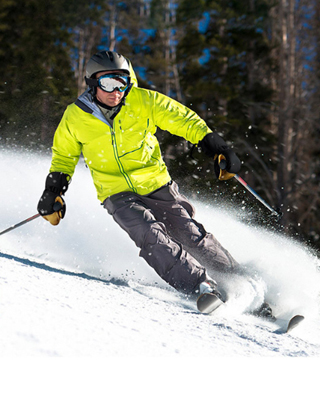 The size of labor wire gloves should be moderate, once the use of labor wire gloves is too tight, limit blood circulation, easy to cause fatigue, and uncomfortable; Once loose, use is not flexible, easy to fall off. Special care should be taken in the use of protective wire gloves. Once a pair of protective wire gloves is put in different places, it is possible to greatly reduce the service life of the protective wire gloves.
  Pay attention to safety when using. Do not discard gloves contaminated with labor protection wire at will to avoid injury to others. If the gloves are not in use temporarily, they should be put in a safe place. For the texture of non-slip labor protection wire gloves, we need to choose the right material according to the natural environment and conditions of our work.
  If not carefully stored in a high temperature environment, the labor protection film labor protection gloves will bond, resulting in the labor protection gloves can no longer be used, so it should be stored every day to extend its service life.
  Sorching summer, there are still many insisted on a line homework friends need to buy a pair of cotton yarn, labor insurance gloves, they have a plenty of a construction worker, have a plenty of workshop worker, have a plenty of logistics handling personnel, have a plenty of chemical workers, have a plenty of power workers, etc., have created tremendous value their hands but also easy to be hurt, Cotton thread gloves gave their hands great protection.