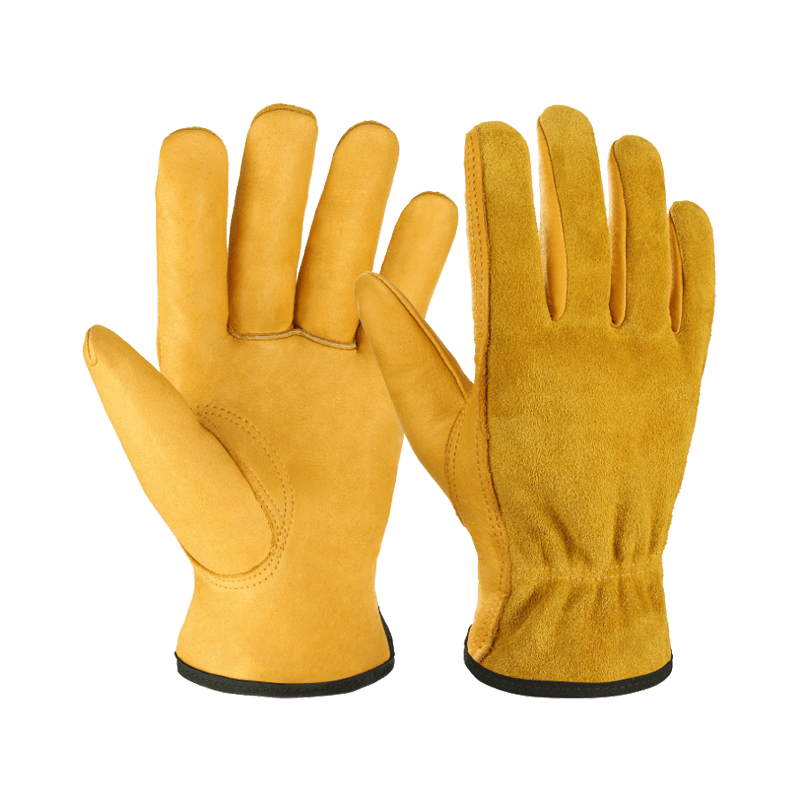 1. Cotton gloves
  Many people think that labor protection gloves refer to cotton gloves. Why do they have such a recognition? It is because cotton gloves can be said to be used a lot in daily life. It is durable, breathable and comfortable, and is widely used in various industries, so people will also generally call it labor protection gloves.
  Common cotton gloves are 7-13 stitches, 400-800g in weight, and the wholesale price is 0.4-1.4 yuan.
  2. Disposable gloves
  Disposable gloves are a kind of gloves made of rubber sheet or film, usually made of plastic, latex, nitrile and other materials. It is also widely used in food, medical, beauty and other industries. Disposable gloves are popular.
  3. Coated gloves
  The classification of coated gloves is complex, and different types of gloves can be combined according to the glove core material, glue dipping method, glue dipping material, etc. For example, nitrile dipped labor protection gloves, which are widely used in the construction industry in recent years, belong to coated gloves. They not only have the elasticity of nitrile, wear resistance and durability, but also have the breathable comfort of cotton gloves.