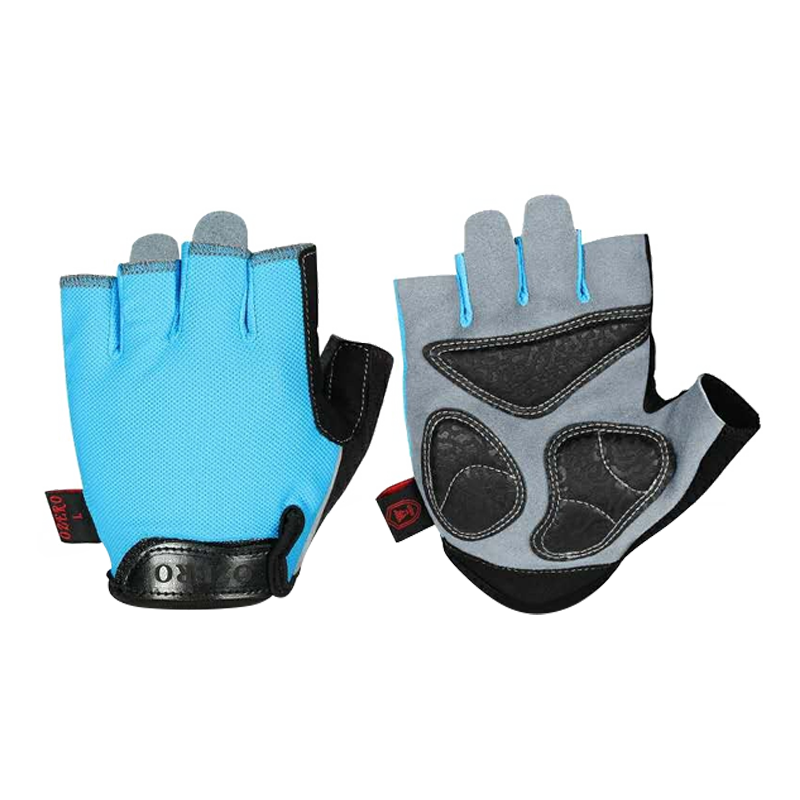 The principle of anti-static gloves:
  Anti-static gloves are gloves made of a special material. When in use, they protect the human body from damage caused by static electricity through the electrical principle of insulation, which can effectively protect the safety of workers. Standard coating is used. It protects against static electricity, and this coating can control the performance of static electricity to a certain extent, that is to say, it uses the principle of static electricity dissipation to add high resistive carbon fibers to the coating, thereby producing a certain amount of static electricity. protection.
  How to use anti-static gloves:
  1. To choose anti-static gloves, you must first be able to clarify the application field. Different fields have different requirements for gloves. Especially in the chemical field, the reagents are required to be corrosive, and gloves cannot be used casually. You must choose anti-corrosion properties. Anti-static gloves.
  2. If the anti-static gloves also need to have waterproof or anti-corrosion properties, the gloves must be carefully checked before use to check whether the surface of the gloves is damaged. Damaged gloves cannot be used.
  3. Anti-static gloves need to be washed and dried after use, but they cannot be baked at high temperature. If necessary, talcum powder should be sprinkled to prevent sticking.
  4. Anti-static insulating gloves need to regularly check the insulation of the gloves to prevent accidents.
  5. Anti-static gloves are suitable for use in acid and salt environments with weak corrosiveness. Anti-static gloves are not suitable for use in highly corrosive environments.
  The above is the editor of anti-static gloves to provide you with the answer to the principle of anti-static gloves, I sincerely hope to help you!